If you read my blogs you might already be aware that this is a transition time and my studio is in storage temporarily whist we sell our home and relocate within Brisbane.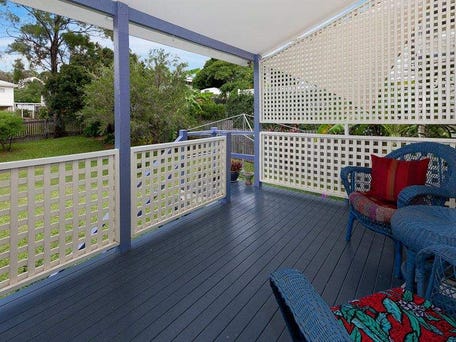 Our Clayfield home
It didn't have the criteria we need... number of rooms etc, but I was determined to see it as the garden seemed quite spectacular and its incredibly unusual to see something like this in the area.
There's been a rather extraordinary lack of trees and growing things in far too many places Ive seen. For me that is frankly concerning... and seeing such an abundant garden looking for a new owner is worth taking note of.
After walking through the gardens I said to the agent it was like being at Mt Coot-tha Botanic Gardens here in Brisbane and she looked at me and said ...well ...the owner is in Horticulture there... on of the Gardeners and thats why this is so spectacularly well done!
If this were my decision alone I'd be thinking hard about this property and VERY keen to see the garden preserved, I might worry about what might happen of I could't maintain it to this level of care and wonder... but I would certainly love to have a studio under the house and run classes there where participants could wander outside and draw from this amazing plethora of tropical vegetation and species.
The back garden is mostly food growing area... and a grassy open space for contrast and recreation.
If in Brisbane you might like to tell anyone you know house-hunting at present and looking for a garden to enjoy... this one is pretty special and i shall be keen to see it find an owner who will cherish this botanical wonder!
Link to this house and garden:
http://www.realestate.com.au/property-house-qld-chermside-113338175