Escape pods: The Kew Millennium Seed Bank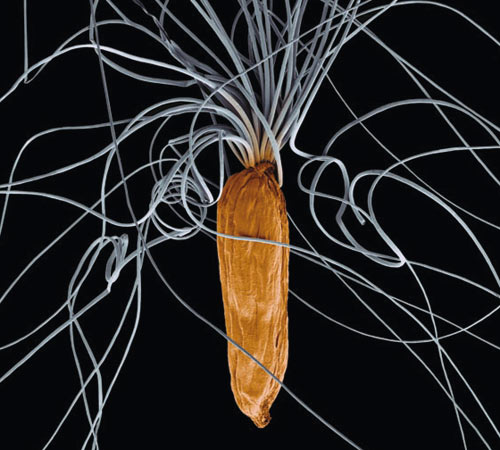 Fireweed seed (Epilobium angustifollum) photographs - Rob Kesseler and Madeline Harley.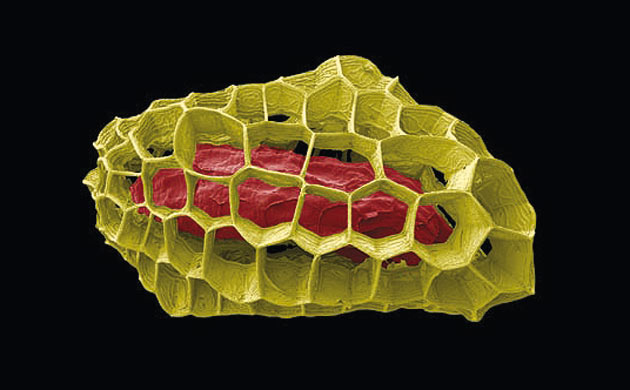 Lamourouxia viscosa seed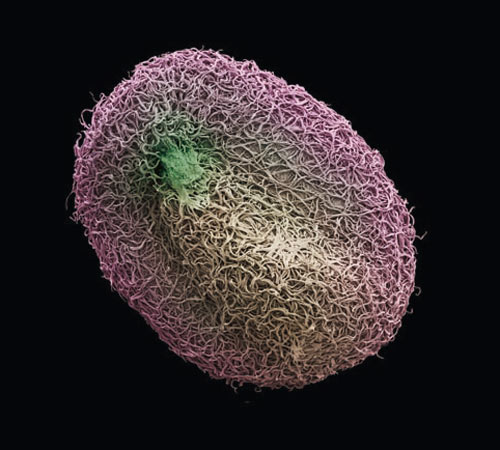 Eastern sun (Scutellaria orientalis) seed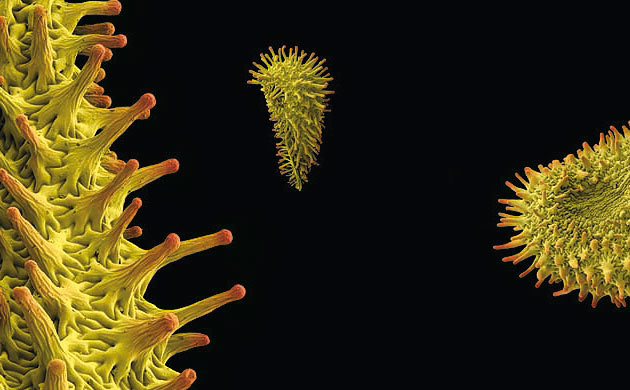 Sun star (Ornithogalum dublum) seed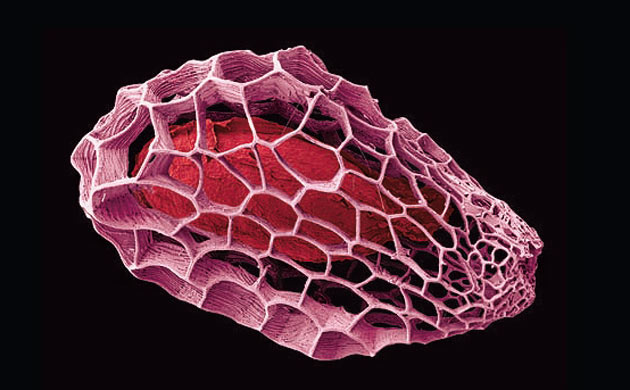 Seed of Castilleja flower, popularly known as Indian paintbrush or prairie-fire.
This segment below is from the Kew Gardens website and refers to the Queensland chapter of the Millennium Seed Bank Project. (Note: not a recent summary - this perhaps is from around 2005)
Seeds for Life (Qld): a Seed Conservation Partnership between the QSEED Consortium and the RBG Kew Millennium Seed Bank Project
An ambitious seed collection and research program for Queensland.
This partnership is one of seven Australian partnerships in the Millennium Seed Bank Project (MSBP). Over 6 years, the 'Seeds for Life' programme will collect seeds, herbarium specimens, and other associated information from 1,000 Queensland plant species. These seeds will be stored as duplicate collections in Queensland and the UK, and used in research undertaken by Griffith University and the University of Queensland, as well as the Millennium Seed Bank Project (MSBP) in the United Kingdom. Similar work will be undertaken in all other states as part of other MSBP partnerships.
The three 'Seeds For Life' themes are: 1) Endangered species and ecosystems; 2) Landscape rehabilitation; and 3) Training and extension.
The MSBP will contribute considerable direct funding ($1,590,000) and in-kind support to the Seeds For Life Project. The QSeed Partnership will also contribute significant funds, together with in-kind contributions. Financial support from the Australian mining industry has enabled a more comprehensive program.
The Queensland Seeds for Life Project is a collaboration between the Millennium Seed Bank Project at the Royal Botanic Gardens in Kew, United Kingdom, and Queensland research, non-government organisations and Government bodies collectively called the QSeed Partnership.
Project targets include: 1,000 species new to MSB; two PhD studentships, three technical training attachments and one post-doctoral programme.
Go to the Kew Site here.